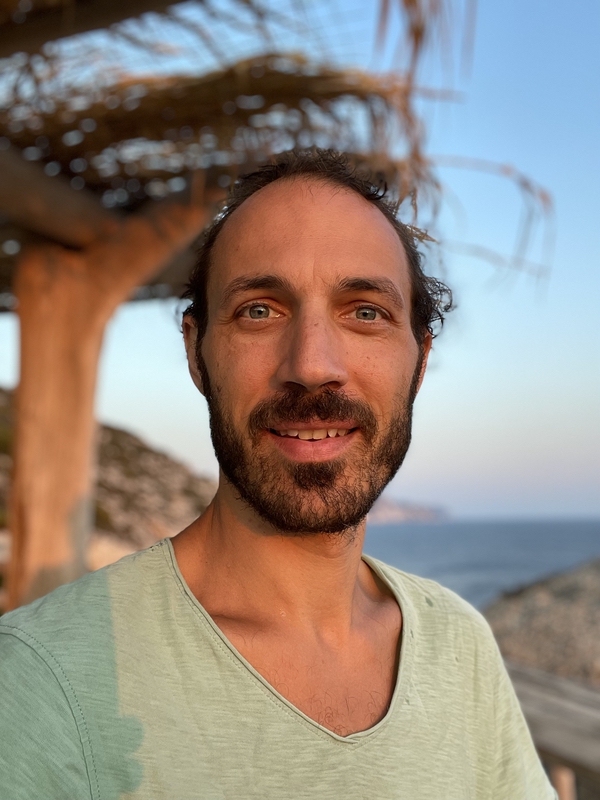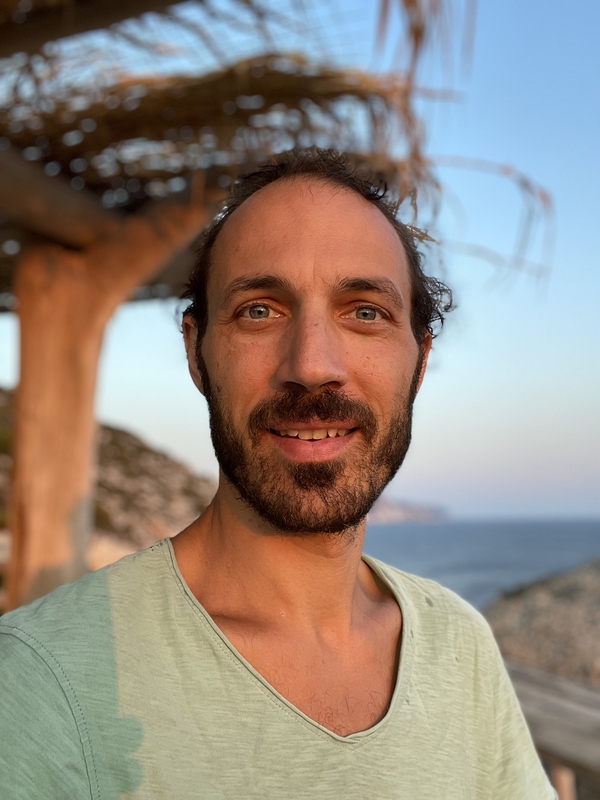 Hi, I am Sean.
I am here to guide and assist you on your journey to realising Radical Freedom.
Your inner being is Radiant Aliveness, Empowered Stillness and Unfounded Joy. You are sure to awaken to this inner truth once you let go of all self-limiting beliefs.
Here are some means I use to help you in realising and embodying your true nature: Hypnosis Coaching, Radical Honesty, Meditation, Song,…
My Upcoming Workshops
Radical Honesty Meetups in Vienna
Almost every Thursday we host a Radical Honesty Meetup.
And now we're also starting the Honest Brunch on Sundays.
More Infos here.