Hi, I am Sean. I want to help you to live a more authentic and joyful life and experience inner freedom and peace… To that end I (co)lead Radical Honesty Workshops and Meetups, create Music and Guided Meditations and offer Coaching.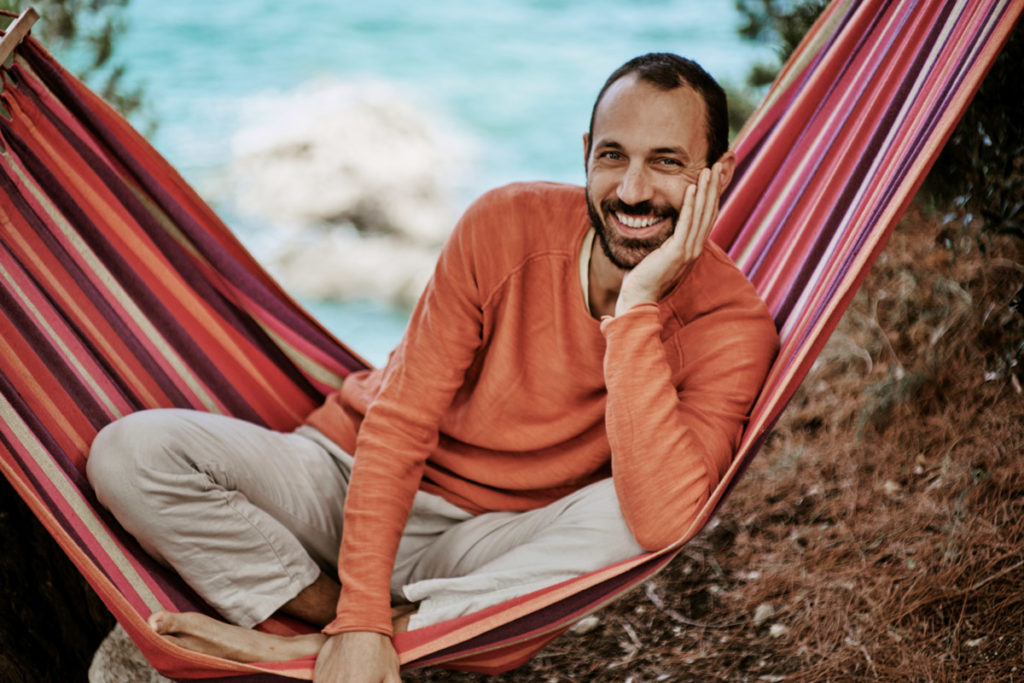 Radical Honesty Meetups in Vienna
Once a week we host a Radical Honesty Meetup. More Infos here.