I offer Hypnosis Coaching.
I want to assist you in realising to your true potential, uncovering your inner resources and ultimately finding out who you really are, beneath all limiting beliefs, thought structures and emotional turmoil.
You can come to me with any problem, issue or conflict. We will investigate your situation and find out what it is that you need.
Maybe all necessary resources for solving your situation are already dormant within you, here for the taking? And if they are already here, you can be fulfilled and happy this very instance! This way insight and empowered action can arise effortlessly.
My sessions are donation based (recommended donation 50-150€)
Are you interested? Contact me: me@seanspeak.net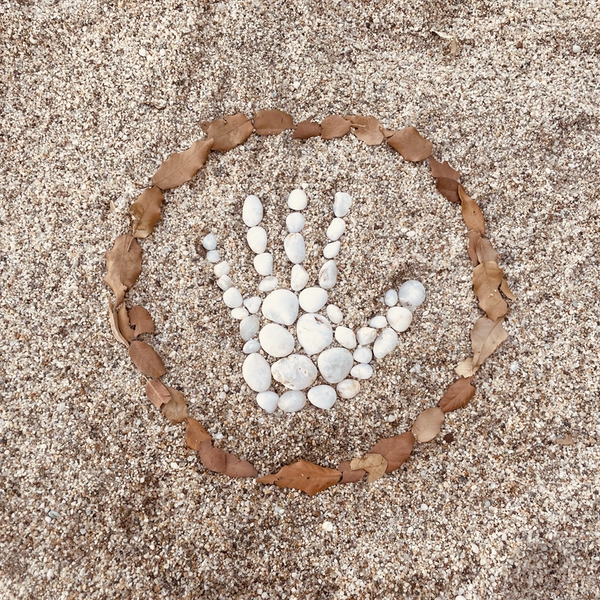 Praise
Sean showed me the doorway to a journey through my inner landscape. I felt resistance at first, my mind saying "really, THIS is what we're going to focus on?", yet this was the exact doorway into an incredible energetic shift, helping me realise the healing power of the body-mind if you are in the right conditions. Sean sensitively facilitated these conditions. I felt like we were transmuting my different psychological parts into healing energy, a form of spiritual alchemy, and I felt radically alive during and after the experience.

Alex Nichols, London