I love being alive and honest and I want to help to experience the same! As a Radical Honesty Trainer Candidate I co-lead workshops and lead meetups where you can learn to express yourself more honestly and become more alive!
Weekly Meetups (Vienna)
I host weekly Radical Honesty Meetups in Vienna.
(Currently most every Tuesday or Wednesday – starting 19:00, arrival from 18:30).
If you are interested, contact me.
You can find the dates of the Meet-ups and other "smaller" events / evenings in Vienna in our Google Calendar or in our Meetup Group.
Workshops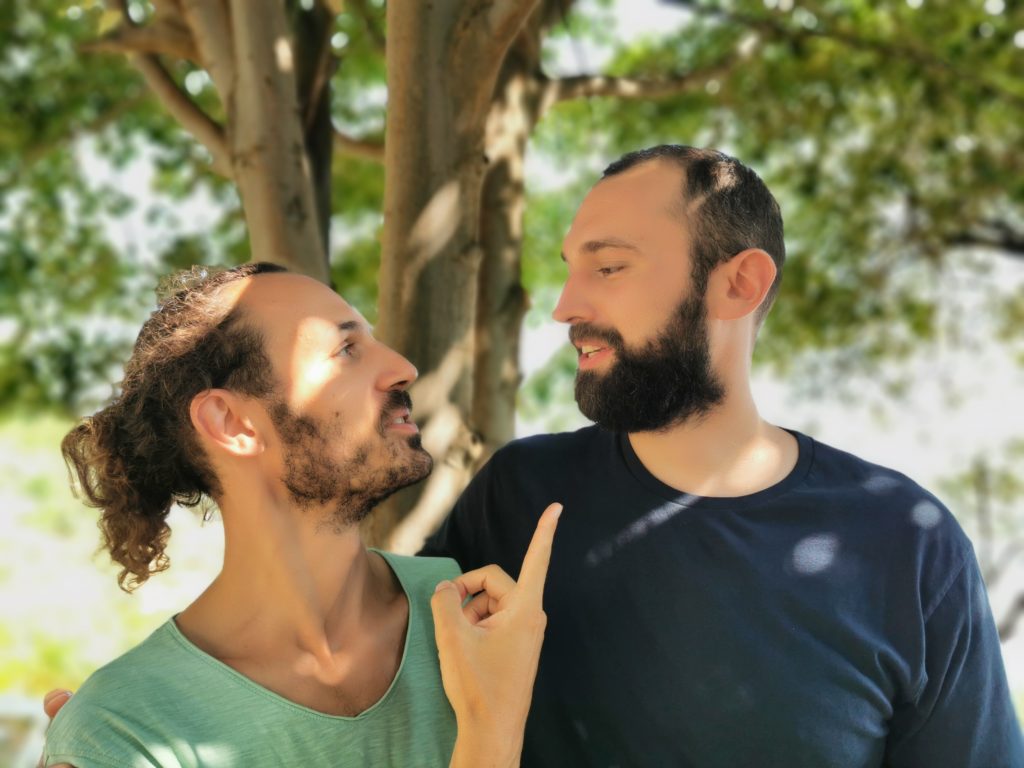 Samma uns Ehrlich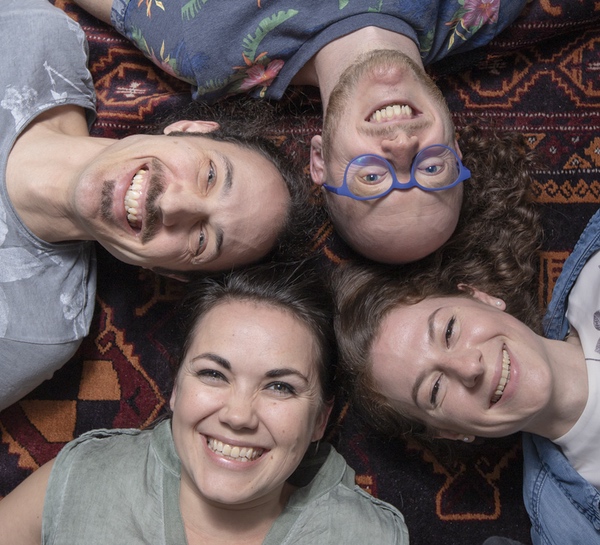 "Samma uns Ehrlich" is the viennese Radical Honesty Trainer conglomerate together with trainer Bernhard Reingruber and trainer candidates Hannah Schrems and Michaela Weichselbaum.
We organise and co-lead Radical Honesty workshops and meet-ups in and around Vienna.
"Samma uns Ehrlich" on Facebook.
Videos
Check out these two interviews, that I did with my Radical Honesty Trainer friends Chris Fink and Marvin Schulz: